Services by Merrell Shower Doors include: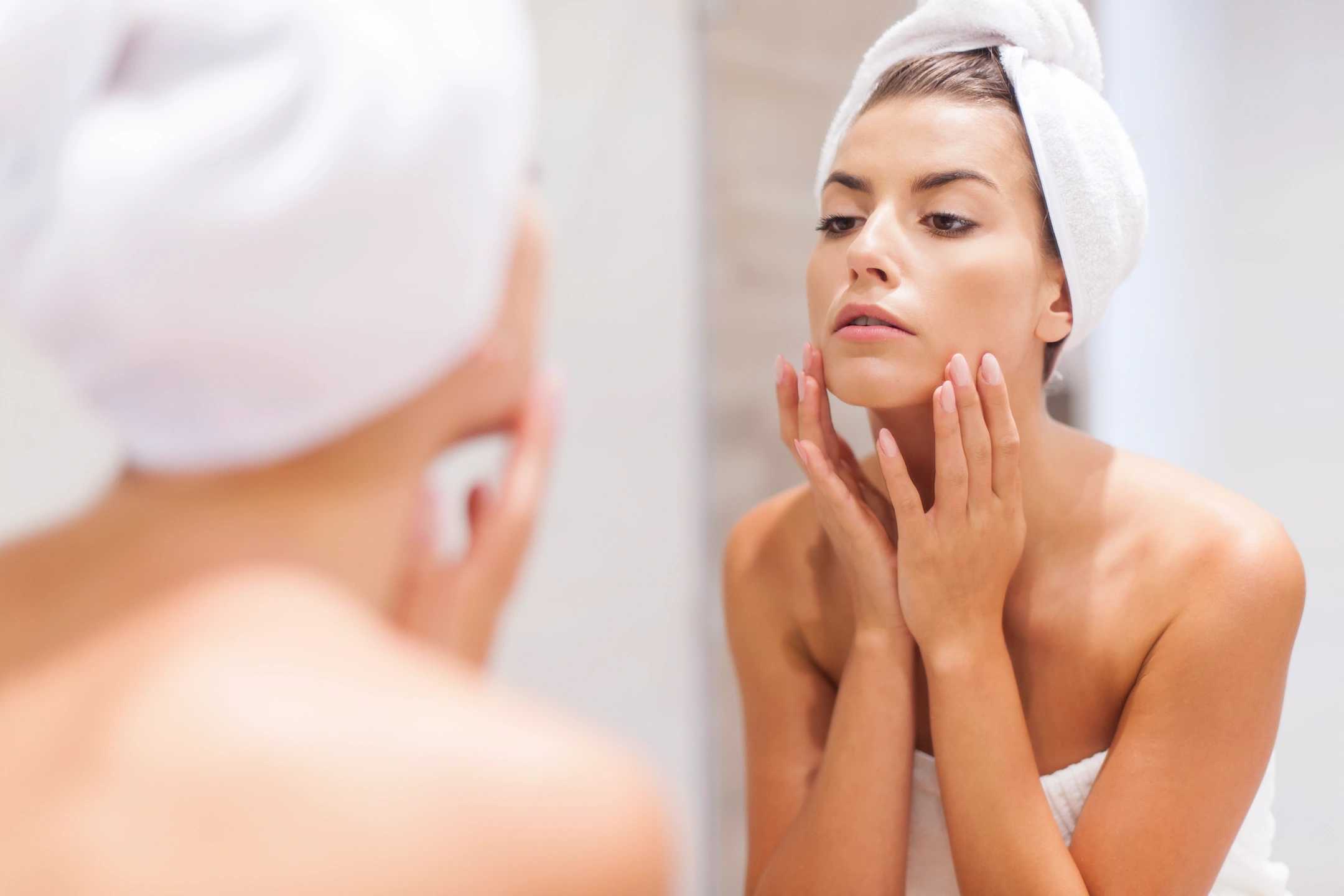 Whether it's a custom mirror for your bathroom, a more dramatic mirror for an entry way, or wall mirrors for home gyms, Merrell Shower Doors is the place to call.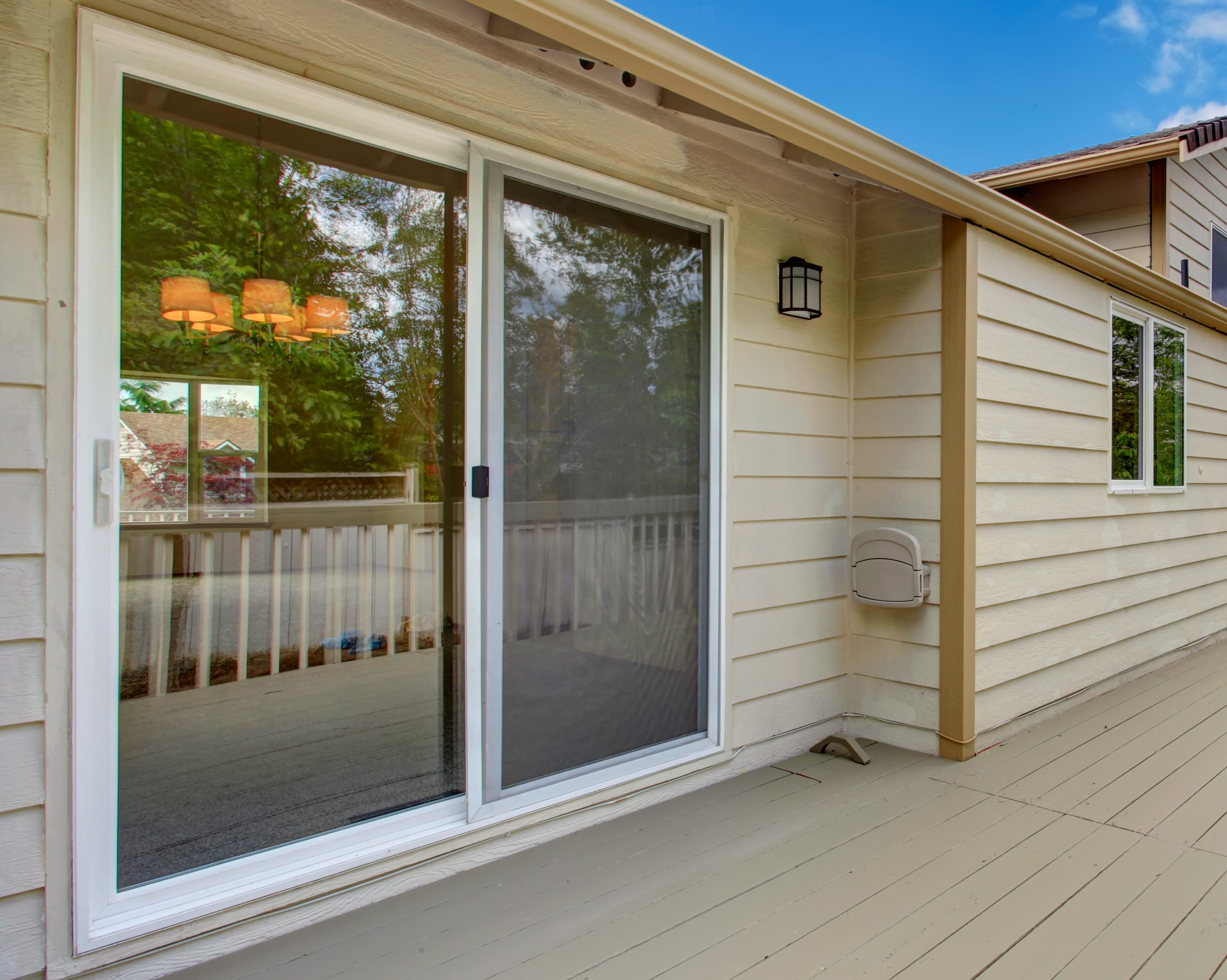 When an insulated window seal fails, energy efficiency decreases. Ensure your home is comfortable & efficient. Call Merrell Shower Doors to replace faulty or broken glass.
---
Whatever glass services you need for your home, Merrell Shower Doors is your Residential Glass Expert!
---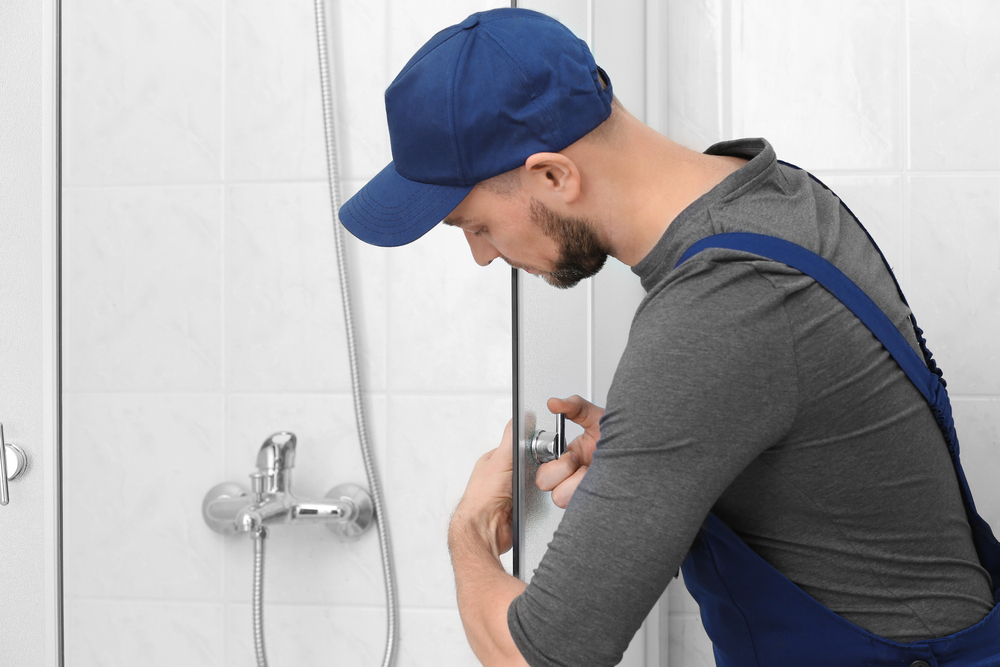 Whatever glass services you need for your home, when it comes to choosing a renovator, quality and trust should never be compromised.
Working with a professional is an absolute must. With over 20 years of experience and a real focus on customer satisfaction, you can rely on us for your next project. Our services are carried out by highly skilled staff to the highest professional standards.
Next Steps…
To schedule an appointment and for a free estimate call today:
(443) 291-7450
Let us help you take care of all your Residential Glass service needs!