Blend beauty and function with glass shower doors
---
Whether you are looking for a basic or elaborate, we will walk you through your options. Merrell Shower Door services include helping you design a layout that will allow for functionality and look amazing. We have options to fit your style, taste, and budget. Shower enclosures come in a wide selection of framed, semi-frameless and frameless systems to meet virtually any requirement, with both swing door and sliding door options.
Importantly, your glass enclosure should complement the bathroom as a whole. Take a look at the shower door services we've provided to some of our previous clients on our Gallery Page.
---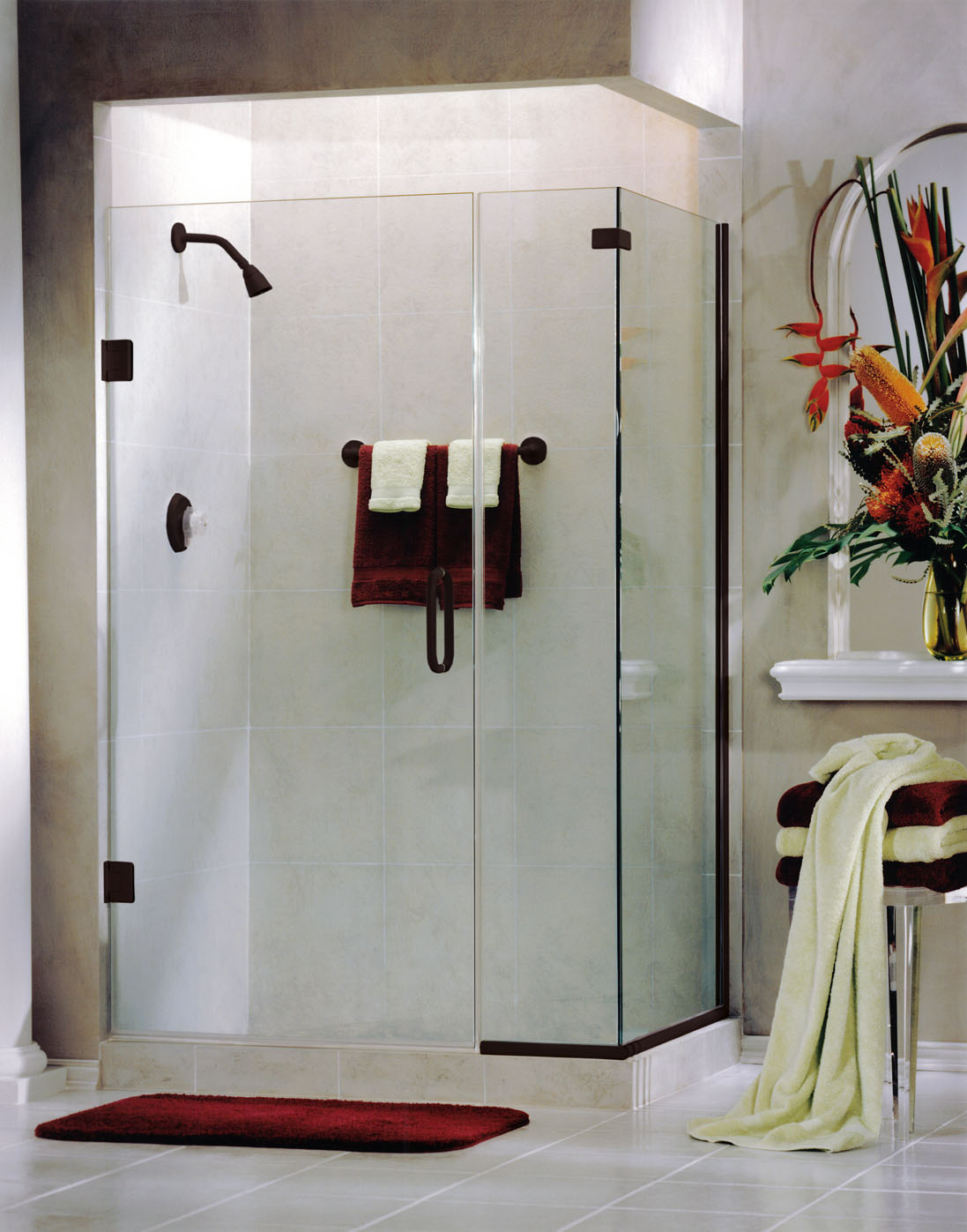 When going custom, you have nearly limitless possibilities. The minimalist and modern style creates an atmosphere of luxury and elegance.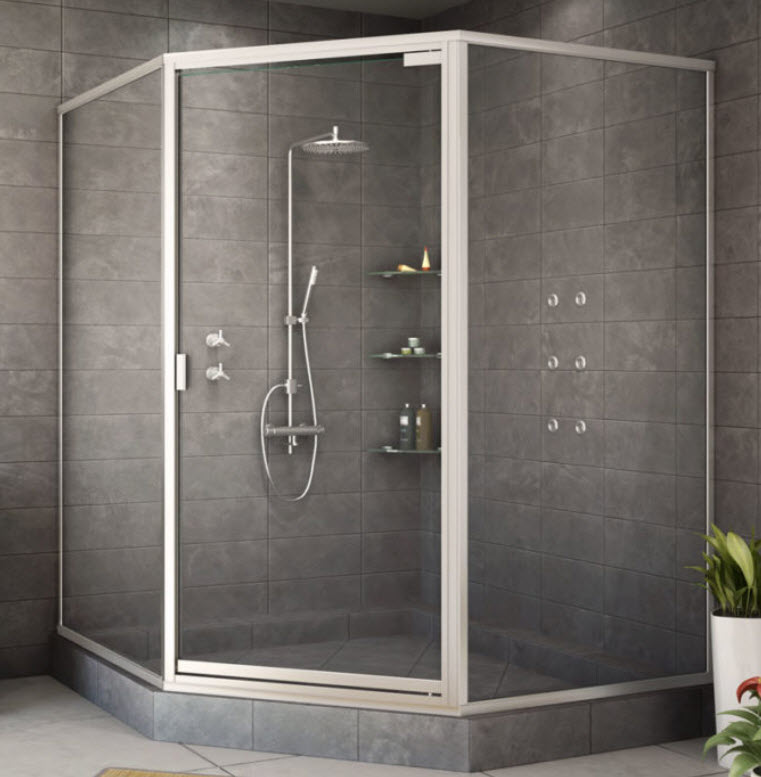 Because they provide easy, smooth access you can open up your shower with a stylish swing door.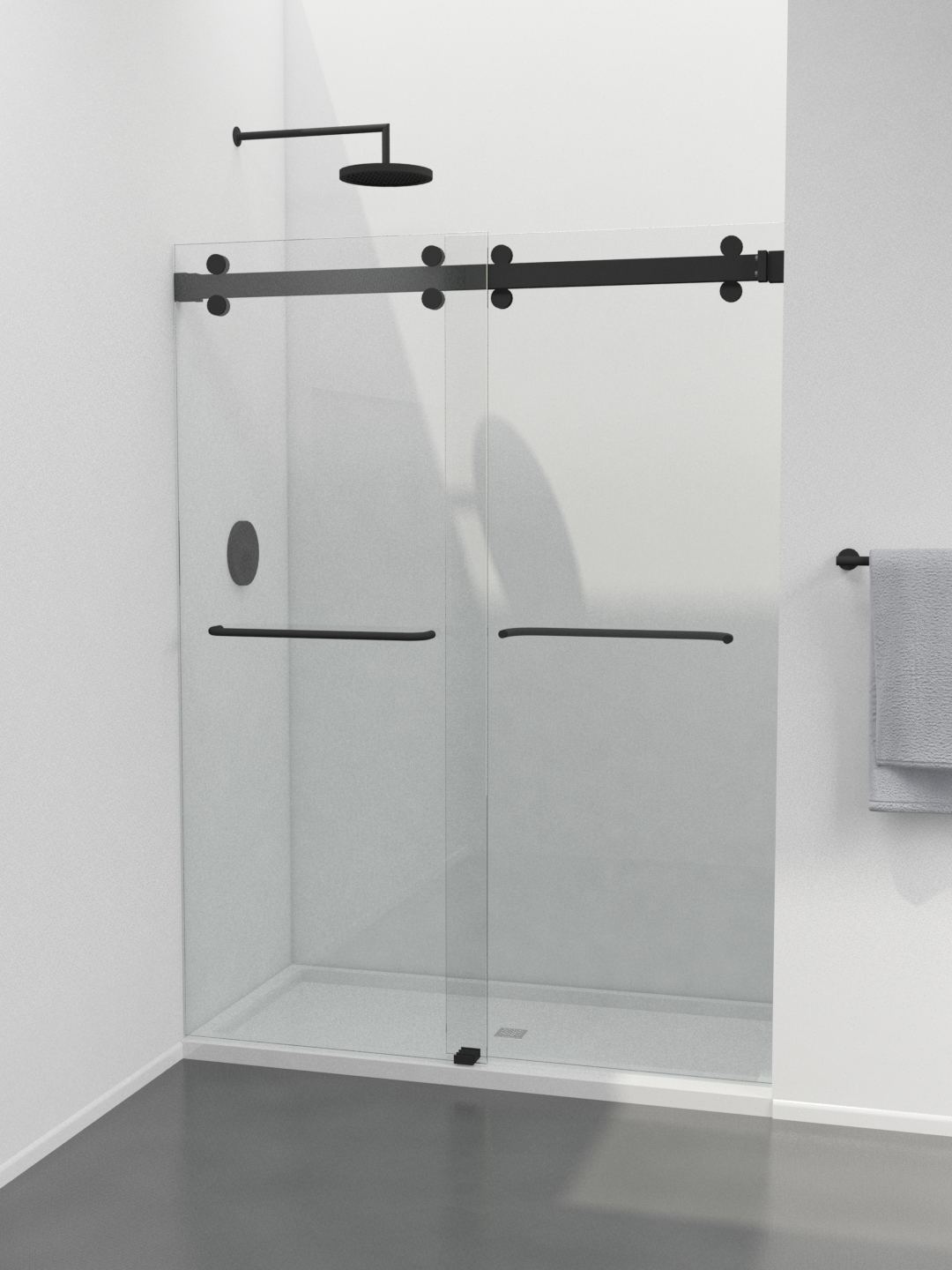 Need more space in the bathroom? Sliding enclosures are the answer because they maximize floor space by eliminating out-swing.
Almost any Configuration is Possible
With Merrell Shower Doors, customer service is always our top priority. Therefore, our hope is that you will feel confident in our ability to meet your expectations. When you're ready for your new shower door, call Merrell!
Call today, we can give you a free estimate over the phone (443) 291-7450!