Discover more about us, Merrell Shower Doors.
Family-owned and operated, we work with clients to blend beauty & function, helping meet your needs.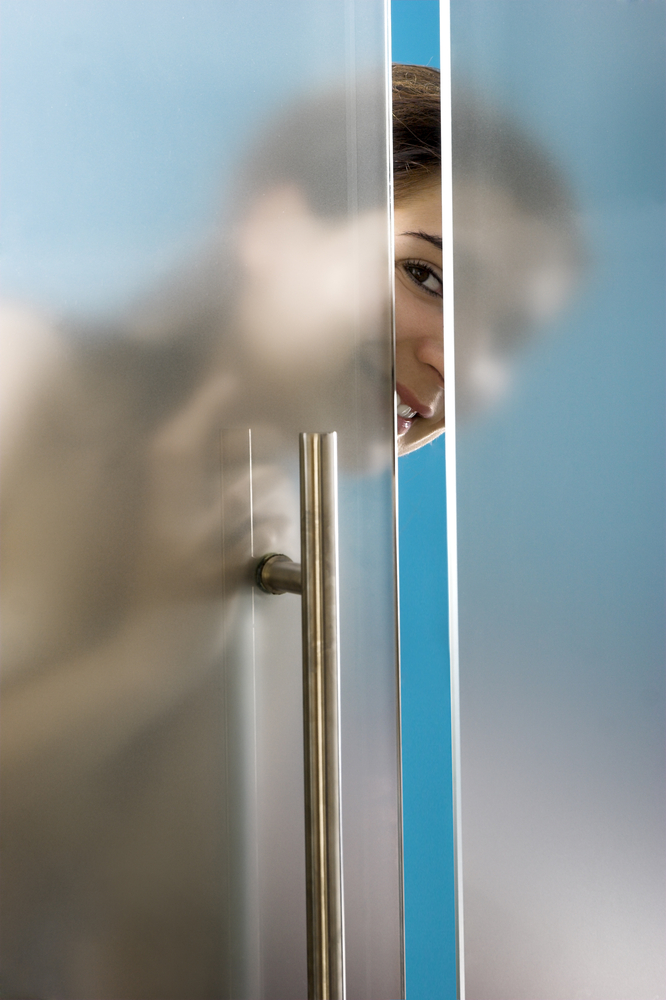 How can we help you?
Merrell Shower Doors will walk you through your options, whether you are looking for basic or elaborate. We can help you design a layout allowing for functionality and look fantastic.
Importantly, your glass enclosure should complement the bathroom as a whole. That's why we offer options to fit your style and your budget.
We'll be happy to provide a free estimate for your next project. We can give you a price over the phone by providing us with some rough measurements.
– Frameless – Semi-Frameless – Framed –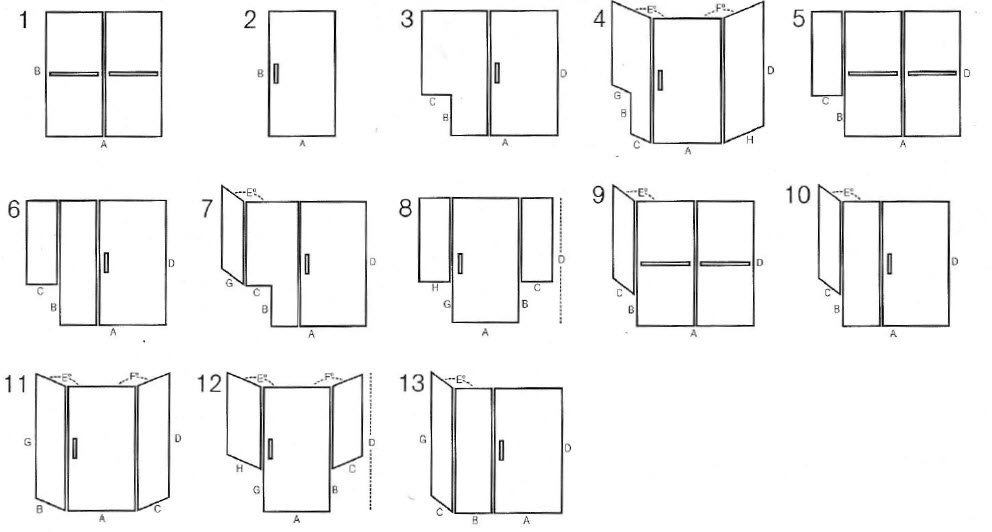 Regardless of your glass needs, get to know more about us and how you can count on our team!
About Our Team
Moses Merrell, the owner of Merrell Shower Doors, aspires to make every customer happy and know they will enjoy what they've purchased for years to come.
Sales Manager, Cheyenne Merrell, daughter of the owner, is a welcome addition to our team. Joining us full-time in 2019, she brought a youthful touch to the office and social media platforms. Determined to bring a new era to the company, she works hard to increase sales, build relationships, and stay consistent. Her drive is customer satisfaction.
---
From the owner to everyone on our team, Merrell Shower Doors is about striving to ensure complete satisfaction.
Call to schedule an appointment or a free estimate today at (443) 291-7450.
We strive to provide excellent customer service and quality products throughout Maryland, including – Baltimore County, Carroll County, Frederick County, and Howard County.