but wait… Have you met our team?
Going Into the New Decade
As we progress into the new year, (and decade) you will start to catch on to these trends waiting for the new year so they can shine!
Merrell Shower Doors is here to give you the scoop on what trends are getting ready to blow up. Read through our list to see how you can prepare & plan for your 2020 bathroom renovation or 2020 shower replacement!
Black Is Back
---
Above all, Black bathrooms bring a sense of indulgence and a "high-end" experience due to being dark, but, bold. Black bathrooms are a growing modern trend. Adding a floor lamp adds that extra light you need when adapting to this beautiful trend
The New Decade is calling for: Splash Panels
---
Splash panels are a growing trend. In 2020 you'll find more homeowners joining this trend-wagon because splash panels are an inexpensive way to bring a stunning, eye-catching, luxury into your bathroom rather than purchasing a whole enclosure!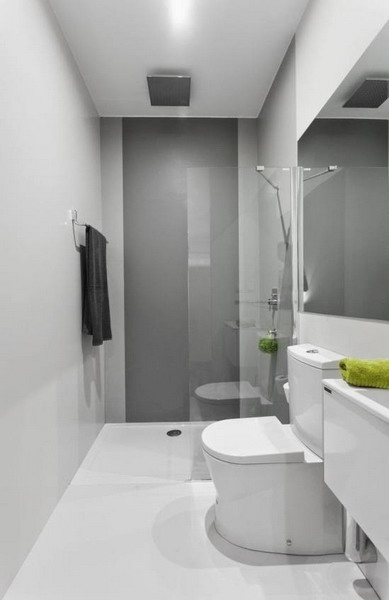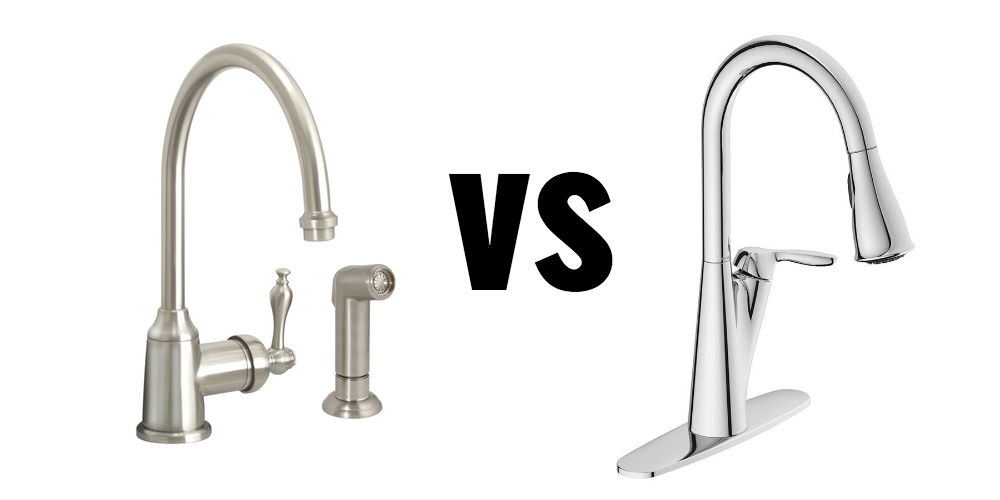 ---
Brushed Nickel VS Chrome
What Hardware for 2020?
---
We love brushed nickel for the reason that it's a warmer tone, making it a little less harsh than it's sister chrome. We think that it's the more high-end looking metal of the silver family hence why it is our most popular hardware.
---
Vanity mirrors are on the rise, it seems like they always have been, but 2020 is calling for long & rectangular. Notorious for the wide view, and most noteworthy for easy cleaning this mirror is almost a necessity!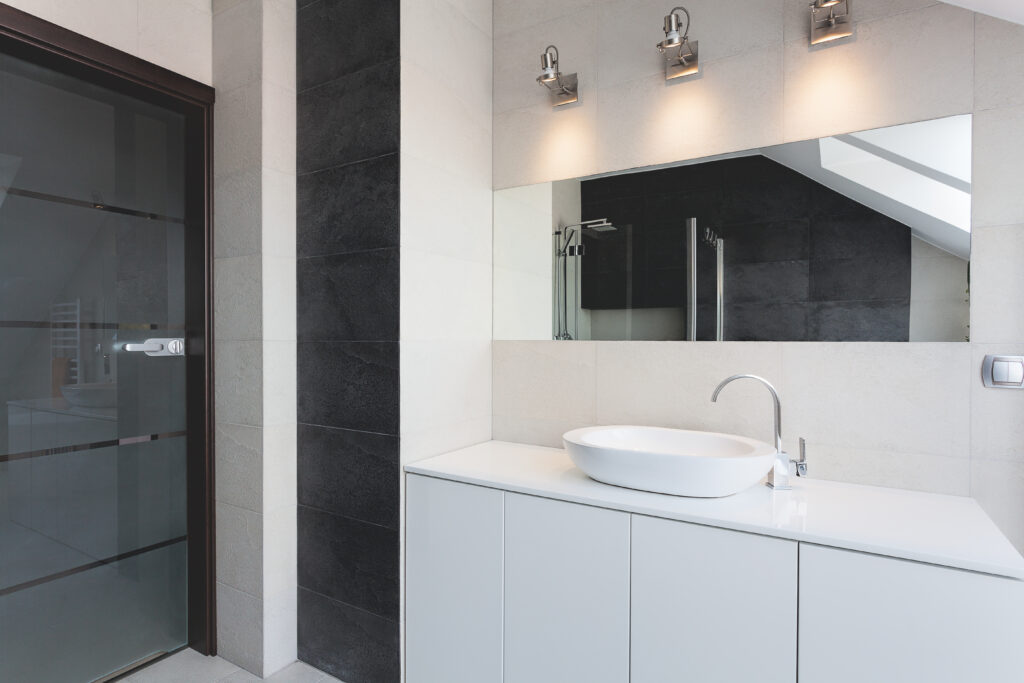 ---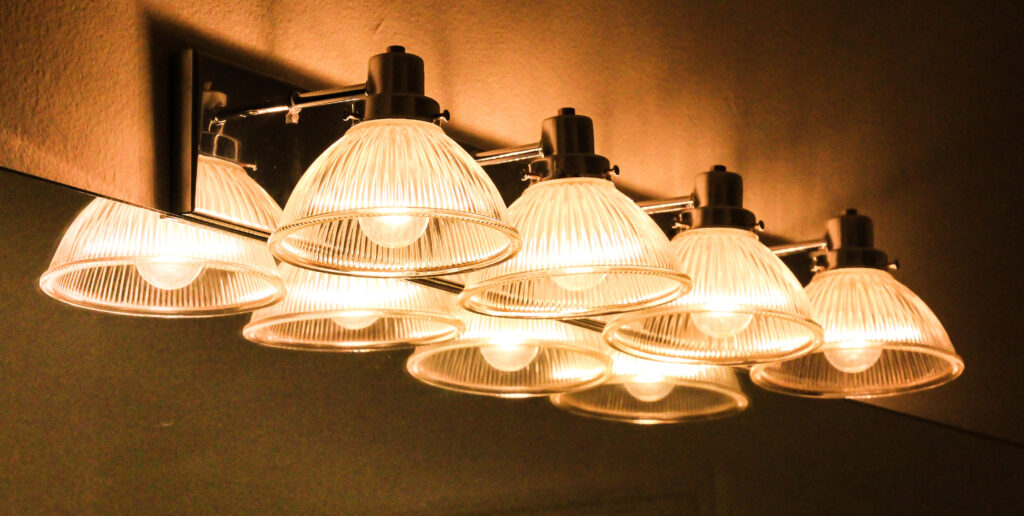 Lighting is incredibly important in your bathroom. Not only for aesthetic purposes, but also for practicality. Next year's trend is headed towards minimalist and linear lighting, which allows other elements in the bathroom to shine brightly.